Love Attipas shoes and looking for extra income?
Join our team of Attipas Consultants across Belgium and the Netherlands and earn money selling the product you love!
We are offering a strictly limited number of real mums (and dads!) the chance to become an Attipas Consultant across Belgium and the Netherlands. Attipas Consultants are local distributors of Attipas products and sell to customer via local markets, playgroups, mother's groups and more!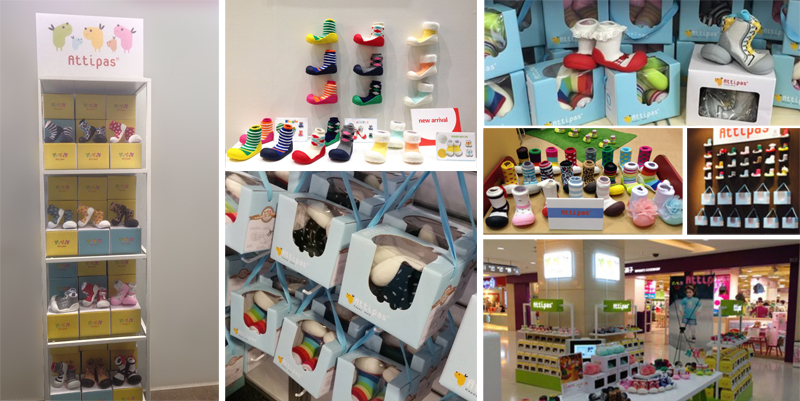 Here's how it works:
1. You register to become an Attipas Consultant in your local area (using the form below)
2. We ensure that no two consultants are in the same local area*
3. You order Attipas products via our online wholesale system at special Consultant rates (you can get up and starting with quite a moderate amount**)
4. You sell Attipas products in your local area and earn an income (see our 'Attipas Consultant Guide' for hints and tips!)
5. We support you along the way, including hints & tips, free access to our image library, posters and advertising material, flyer templates you can tailor, and inclusion in our online Store Locator so your local community can easily find you
Here's what one of our consultants has to say:
"Becoming a consultant has been one of the most empowering things I've done since becoming a new mum! It has opened doors within the business community and the support Attipas has given us has been invaluable. I love the way Attipas allow us to be as creative as we like in our marketing approach. Being able to sell a product that is so revolutionary, and receiving feedback from our customers that is always so positive, makes this one of the most fun ways to start your own little business!"
Sounds easy? Then simply fill out your details below and we'll be in touch.
We can't wait to start working with you!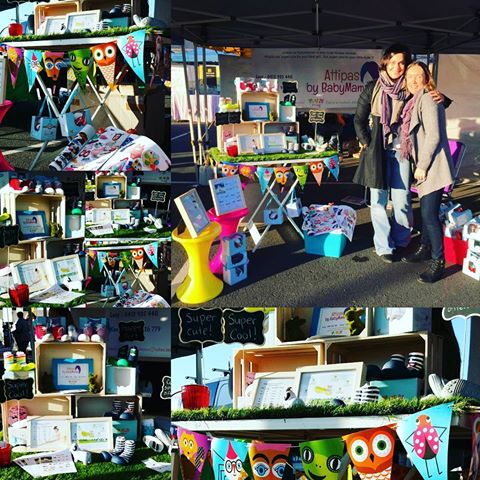 * Conditions apply
** Excludes GST & shipping